PARENT CLASSES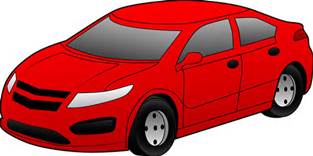 Parents must attend any parent class before the start of student program.
Parent classes do not require pre-registration.
All Parent Classes 6:30 pm- 8:30 pm- Room 235.
SCHEDULE:
Wednesday, June 20, 2018
---
DRIVER ED CLASSES
SCHEDULE:
CLASS:
DATE
DAYS
TIME
LOCATION
DR1-
October
Oct. 2-Nov. 1
15 day program


Tuesday, Wenesday, Thursday

2pm-4pm

ROOM 339
DR2-
November
Nov. 13-Dec. 20
Tuesday, Wenesday, Thursday
4:30-6:30pm
ROOM 339
*Browse catalog by category to register.
---
Car/Instructor use for road tests are available by appointment.
Email clifford.zdenek@whrsd.org with questions.