Welcome to the Community Health Education Center at Salem Hospital!
If you are interested in taking one of our classes, see the list to the left or click on "Calendar" above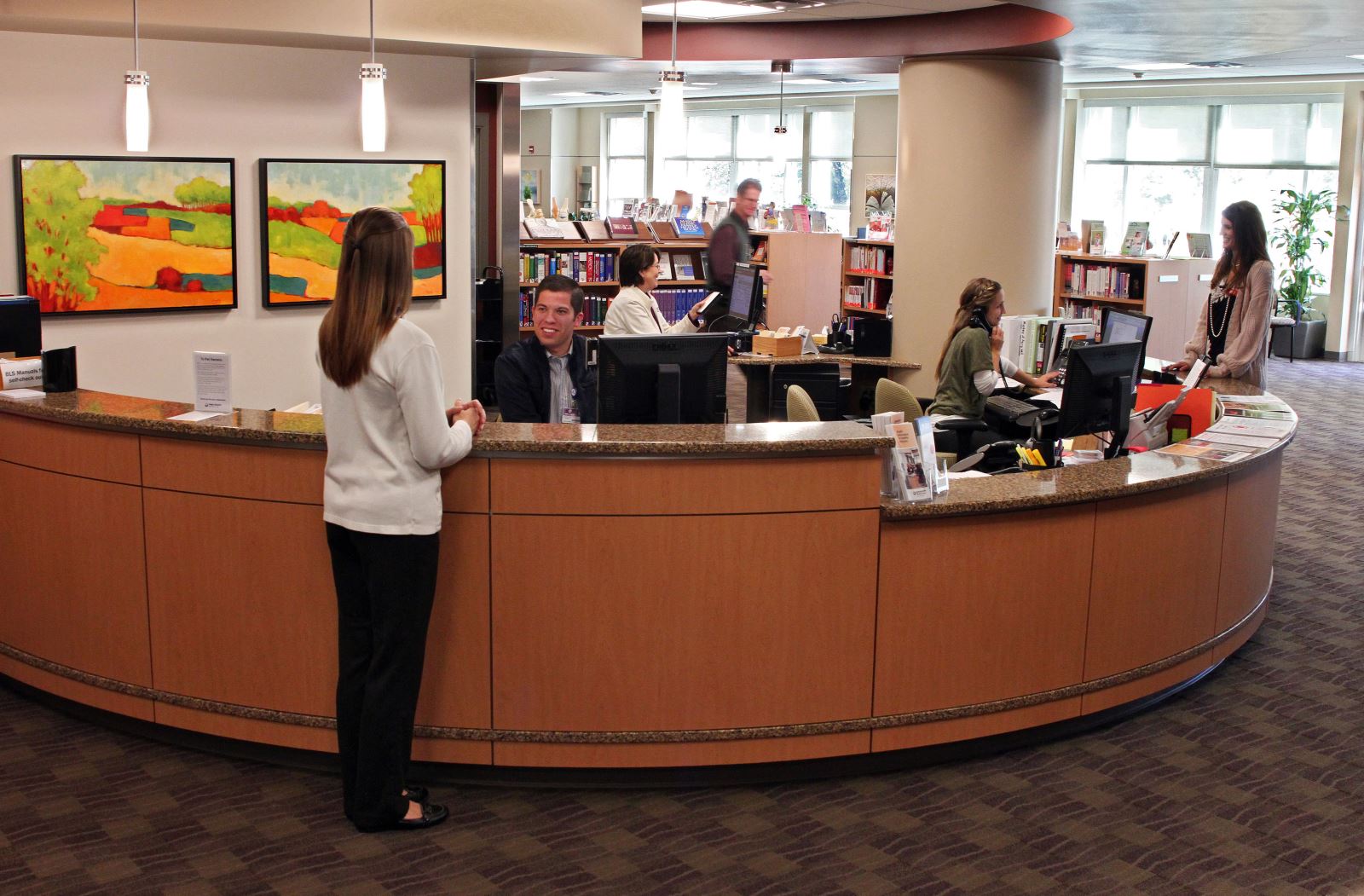 The Community Health Education Center's mission is to inform and empower patients, families, community members and hospital staff by providing accurate health information. Visiting the CHEC is often the first step to finding health and wellness programs and services in our community.
Salem Health Employees: Employees are entitled to a discount on CHEC classes but you need to register by phone at 503-814-2432 (toll free 866-977-2432) to get the discount.
Click here to return to the CHEC page on the Salem Health web site