NEWLY ADDED CLASS!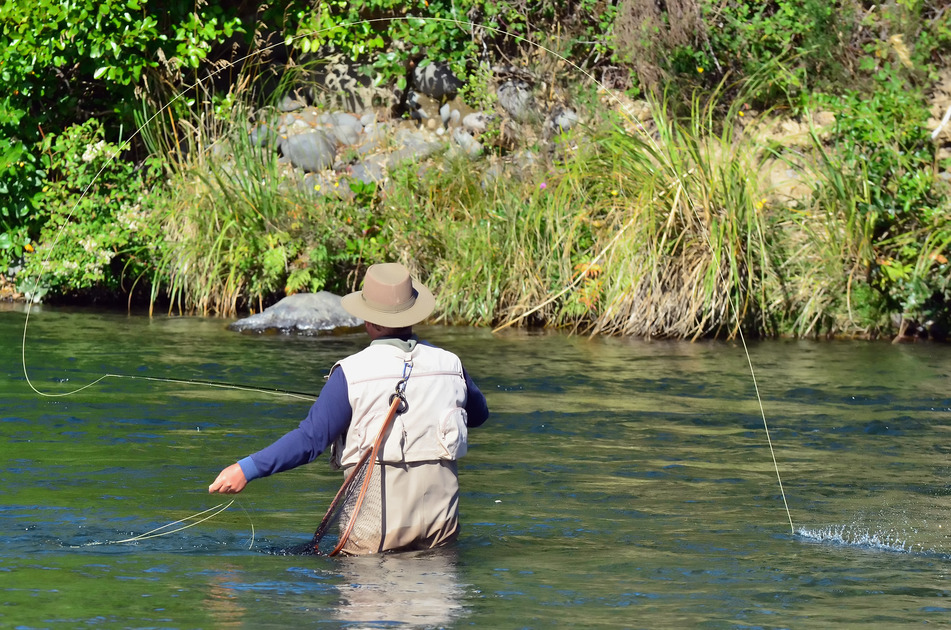 This basic course will cover tackle and flies (fresh and saltwater), the nature of the fly cast and what makes it different from other fishing casts. The basic fly cast will be dissected to explain the cause and effect, and time will be spent learning the roll cast, practicing stroke length, power, cast timing, line speed and false casting. Students must provide their own equipment.
Spring 2015 brochures will be mailed towards the end of December and online registration will be open starting January 2.

If you are interested in receiving a catalog for the spring 2015 season, please be sure to REGISTER in the upper right hand corner of this page.
If you would like to receive our monthly newsletter, visit our main page at www.princetonadultschool.org and sign up or click HERE.
If you have any questions, please email us at info@princetonadultschool.org or call 609-683-1101.