Contact Us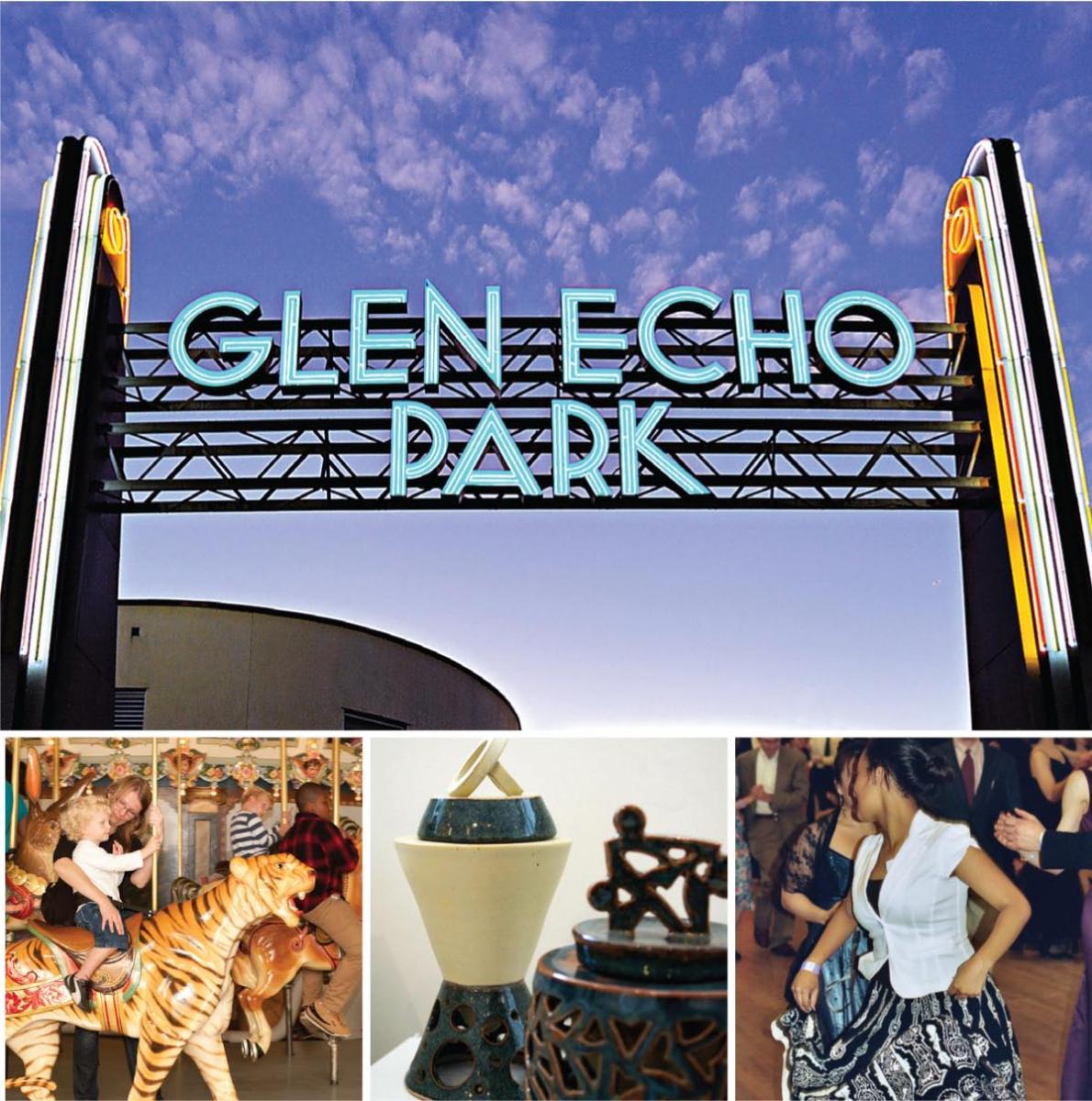 Glen Echo Park Partnership for Arts and Culture Inc.
7300 MacArthur Blvd.
Glen Echo, MD 20812
Our class registration system continues to experience intermittant technical issues relating to emailing registration receipts. Some receipts are being directed to users' Spam folders and others are being blocked alltogether. Registrations have been going through so do not try to register again or hit the back button. If you have checked your Spam folder and do not have a receipt, please email [email protected] and we will confirm your registration. We apologize for this inconvenience. Thank you for your patience as our vendor works to fix this issue. Date: September 19, 2017

Phone & Recorded Info:
301.634.2222
Registrar:
301.634.2226
Fax:
301.634.2260
Email:
Inclement Weather and Park Closing Hotline:
301.320.2330
Office Hours and Location:
The Partnership Office is open Monday through Saturday, 10 a.m. to 6 p.m. During these hours, visit us on the second floor of the Arcade Building (the one with the neon Popcorn sign) for class registration and information.
The office is closed on Sundays. However, a Partnership staff member is available in the Popcorn Gallery (1st Floor, N. Arcade) on Sundays from 12 p.m. to 6 p.m.
More Park Information:
For detailed information about programs, classes and events see glenechopark.org.