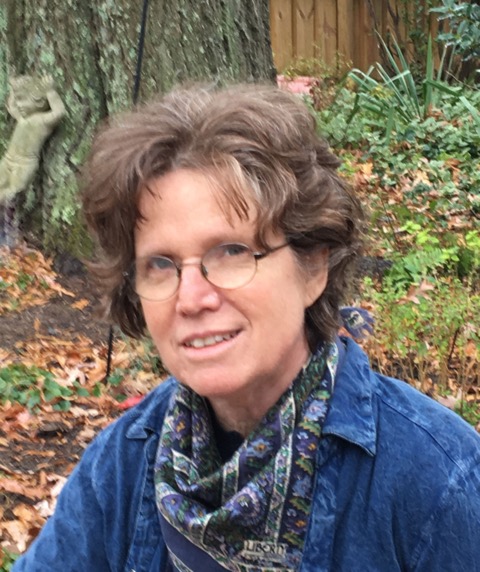 Ann Schlesinger is a painter in the Washington, D.C. area. She received her BA in Studio Art and Art History from the University of Virginia, her MFA in Painting from American University and had a year of postgraduate study at the Fine Arts Academy in Munich, Germany.
Schlesinger has been the recipient of a Fulbright in Painting, the Annette Kade Fine Arts Fellowship, the David Lloyd Kreeger Award, and the Art Prize from the University of Virginia.
She has taught at several schools in the area including American University, the University of Maryland, adn the Smithsonian Institution Resident Associate Program.
After spending twelve years in Prague, Czech Republic, with her husband Pepi Lustig, she returned to this area with their family. Currently, Schlesinger teaches at Northern Virginia Community College.