Browse Catalog by Category
Welcome to Glen Echo Park
Online Catalog & Registration!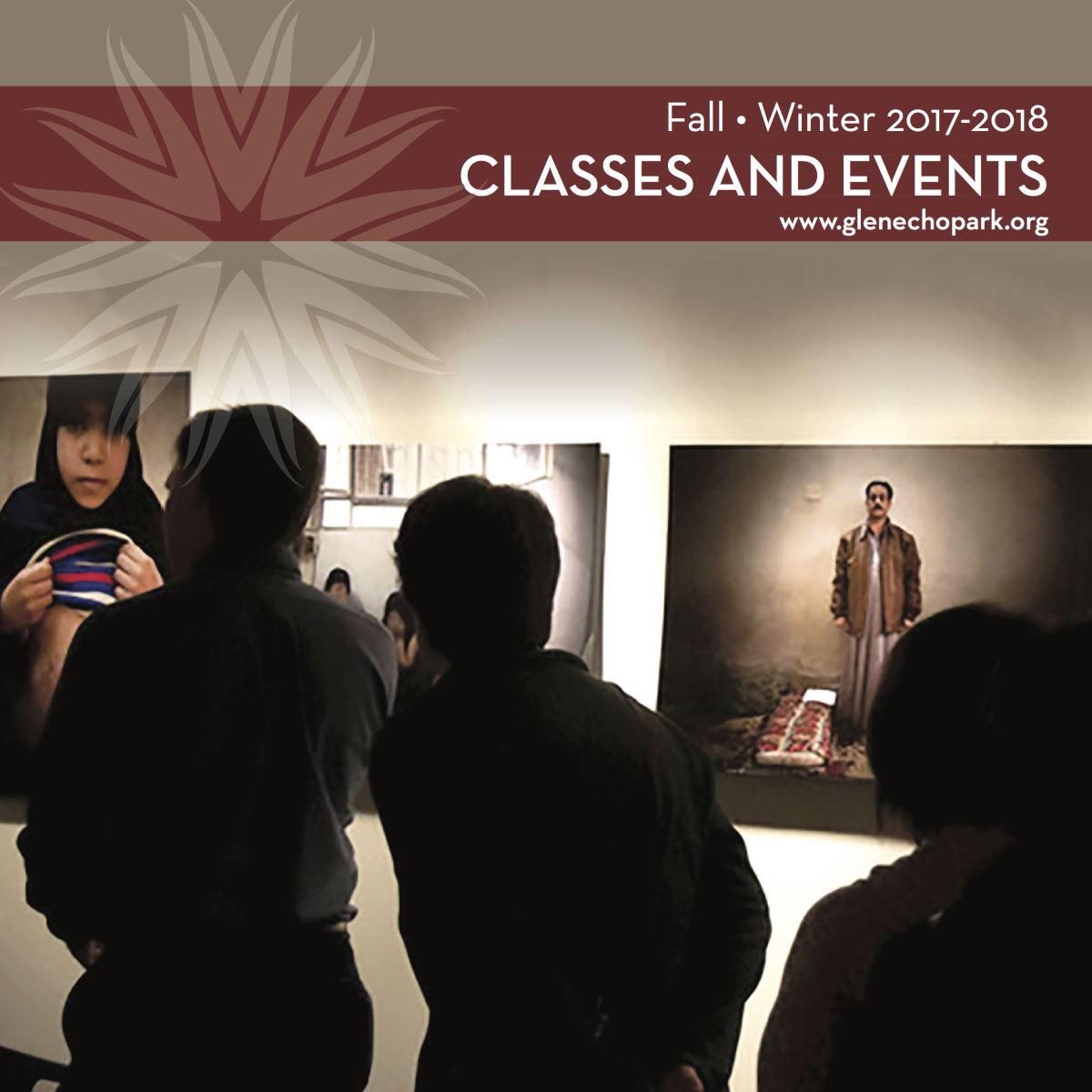 Class Registration is open!
Our class registration system continues to experience intermittant technical issues relating to emailing registration receipts. Some receipts are being directed to users' Spam folders and others are being blocked alltogether. Registrations have been going through so do not try to register again or hit the back button. If you have checked your Spam folder and do not have a receipt, please email
info@glenechopark.org
and we will confirm your registration. We apologize for this inconvenience. Thank you for your patience as our vendor works to fix this issue. Date: September 19, 2017


Or get more details below.
TO REGISTER:

Create an Account

(If you've already created an account, skip to "Find a Class")
1. Click on "Register" in the top right hand corner of the page.
2. Follow the steps to enter your account information.
Find a Class
There are multiple ways to find upcoming classes:
1. By Category: Click on "Browse Catalog by Catagory" on the top left of this page and browse through course offerings

2. By Instructor: Click on the "Instructor" tab above to search by instructor name
3. By Date: Click on the "Calendar" tab above to search by start date
4. By Keyword: Use the "Catalog Search" box to the right
5. By Multiple Variables: Use the "Advanced Search" link to the right
Edit Your Account
Once you set up an account you can

Sign In

to edit your information and see a list of your class registrations.

View and Download the Spring/Summer 2017 Catalog PDF on our Classes page>>
To find more information about Park classes and events, return to the homepage at
www.glenechopark.org OR click the logo at the top of the page.
IT Support: