Welcome to Glen Echo Park Registration!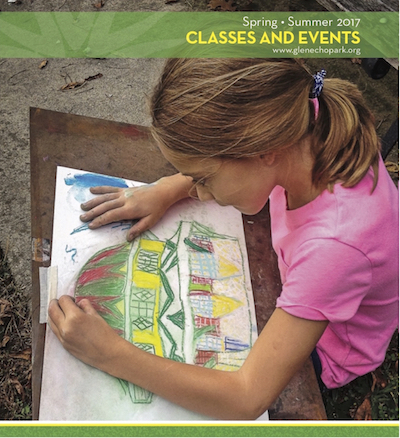 Spring/Summer 2017
Class Registration
is open!
Browse the Catalog and Register Now >>
Or get more details below:
To Register (if you've already created an account, skip to "Find a Class")

Create an Account
1. Click on "Register" in the top right hand corner of the page.
2. Follow the steps to enter your account information.
Edit Your Account
Once you set up an account you can Sign In to edit your information and see a list of your class registrations.
Find a Class



There are multiple ways to find upcoming classes:
1. By Category: Click on "Browse Catalog by Catagory" on the top left of this page and browse through course offerings

2. By Instructor: Click on the "Instructor" tab above to search by instructor name
3. By Date: Click on the "Calendar" tab above to search by start date
4. By Keyword: Use the "Catalog Search" box to the right
5. By Multiple Variables: Use the "Advanced Search" link to the right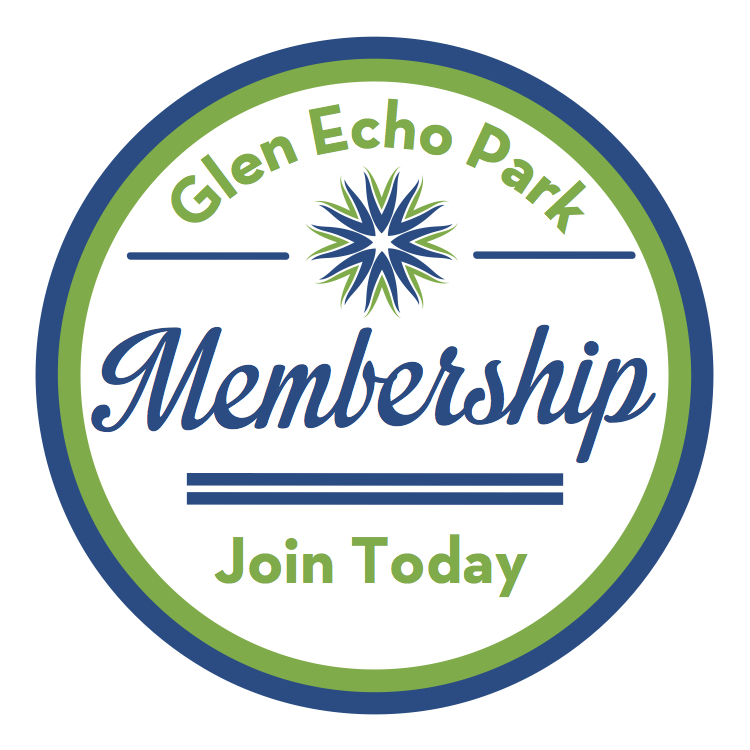 More Registration Information >>
Download the Fall/Winter 2016-2017 catalog >>
Download the Spring/Summer 2017 catalog >>
To find more information about Park classes and programs see