Welcome to our community education portal --
your gateway to life-long learning!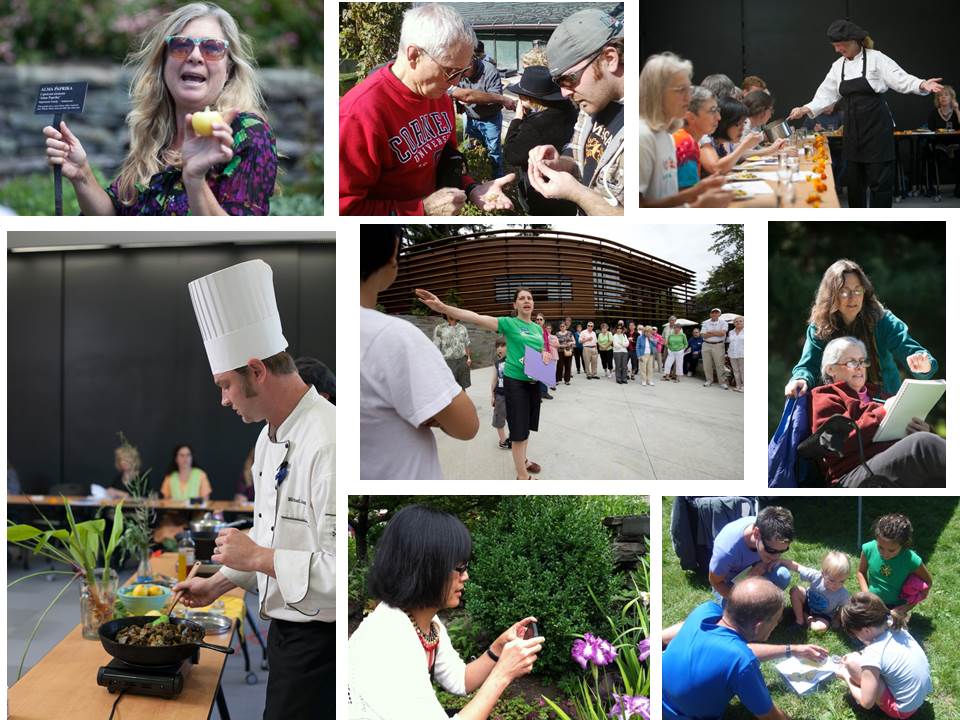 From here you can:
Scan our calendar to see what programs are coming up;

Browse a listing of all our public events and classes by category;

Search the catalog by keyword, date, category, or location;

Register and pay for classes using our secure portal;

Learn about our instructors;

Update your contact information, membership status, household members and more at any time.
To navigate through these pages, use the tabs above. Or, you can jump directly to one of the program categories in the list to the left. You can also make a "quick purchase" by entering the class code for the program you want (if known). You can return to our home page at any time by clicking the logo at the top of the page or the tab on the bar above.
You will need to register here as a new user before signing up for your first class. Click on "Register" at the top right of the page to begin this process. Once you have completed this simple one-time registration process, you will be in the system --- and registering and paying for classes will be a breeze! When you return to the site, and are ready to start registering, click "Sign In" at the top right.
Remember to keep track of your user name and password for future visits!
OFFLINE REGISTRATION
If registering online isn't for you, no problem! We can still register you for classes manually. Just call us at (607) 254-7430, or email km274@cornell.edu.
NEW! SPECIAL DISCOUNT!
A 15% discount on program fees is now available for our volunteers and staff, and Cornell students, unless otherwise noted in the program description. This discount is in addition to the lower rate if you are also a Member! To receive the discount, enter one of the promotional codes below when you register:
Volunteers and staff: enter promo code CBGDISCOUNT
(You must be a currently active volunteer or staff member to be eligible.)
Cornell students: enter promo code CUSTUDENT
(You must be a currently enrolled Cornell student to be eligible.)
For more information…
Contact:
Kevin Moss, CVA
Adult Education & Volunteer Coordinator Cornell Botanic Gardens
km274@cornell.edu
(607) 254-7430